Contact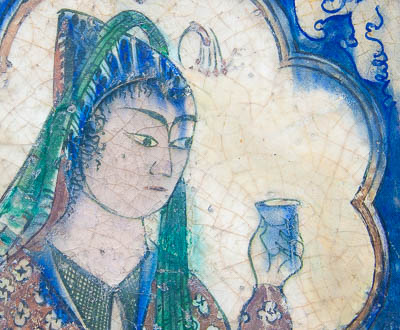 PO Box 963
Belvedere, California 94920 USA
415 290 3844
cshaver@ix.netcom.com
Contact Cynthia Shaver for written appraisals, on-site appointments or office appointments. All inquiries are welcome. Fees are per hour and will be discussed prior to work. Please see Services page. Written appraisals can be a PDF file or printed and bound.
Thank you for your business.
References available upon request.
Subscribe
Please click here to subscribe to my monthly newsletters informing you of art and appraisal news.
Click here to read the latest e-letter.